CPA Congress, Leadership. Strategy. Business
Visit Us at Stand #3!
Precise Business Solutions in collaboration with NetSuite Software will be at the CPA Congress, Leadership. Strategy. Business 2015
CPA Congress brings together finance, accounting and business professionals in a global dialogue. Attendees will be inspired by industry experts and empowered to convert innovative strategies into practical action plans. This is your opportunity to advance your business and leadership skills with experts in the field.
KEY TOPICS
Leverage your business intelligence to drive better business decisions
Develop your skills to build and lead functional teams
Learn how you can achieve more with dynamic planning
Create business transformation before industry disruption comes knocking
Explore how you can better align strategy with financial results
New in 2015
IGNITE SESSIONS

DESIGNED TO FIRE YOU UP.

Join our dynamic line-up of speakers who will deliver short, impactful presentations on trending topics designed to stimulate your thinking.

Then investigate further with deep-dive sessions to enhance your professional skills.
FEATURED SPEAKERS
Her Excellency the Hon. Kerry Sanderson AO
Governor of Western Australia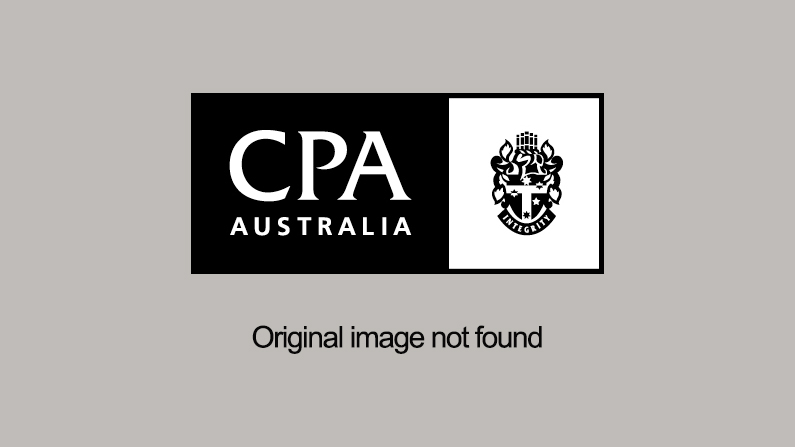 Matt Welsh OAM
Former Olympic Athlete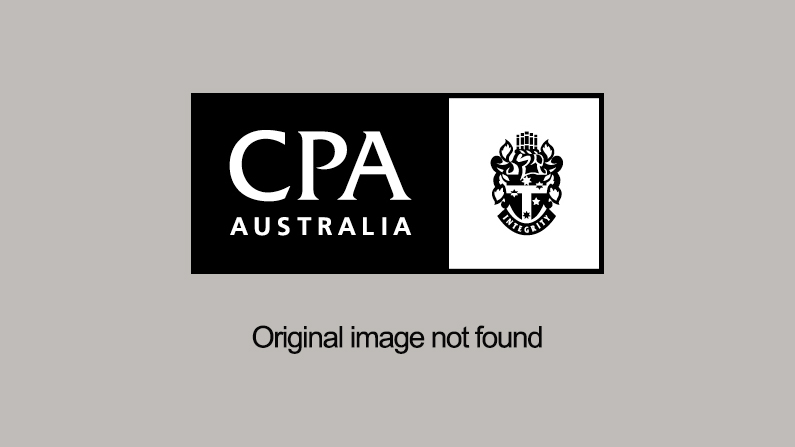 Gemma Tognini
2014 Telstra Business Women's Award winner, founder and MD of gtmedia strategic communication, broadcaster and writer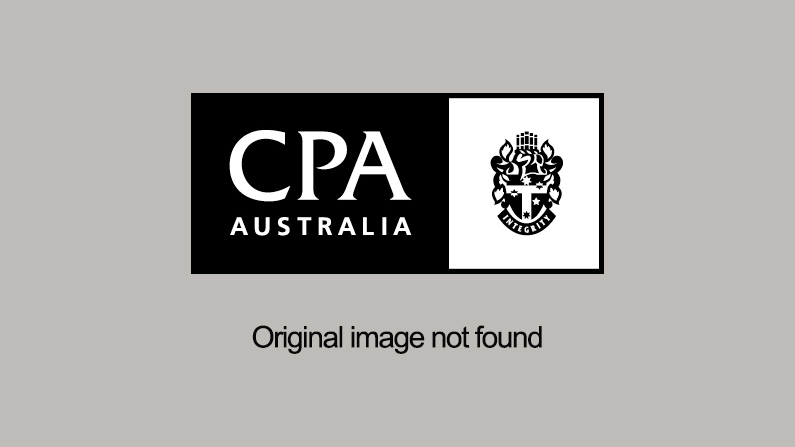 Rod Jones
Chief Executive Officer and Managing Director, Navitas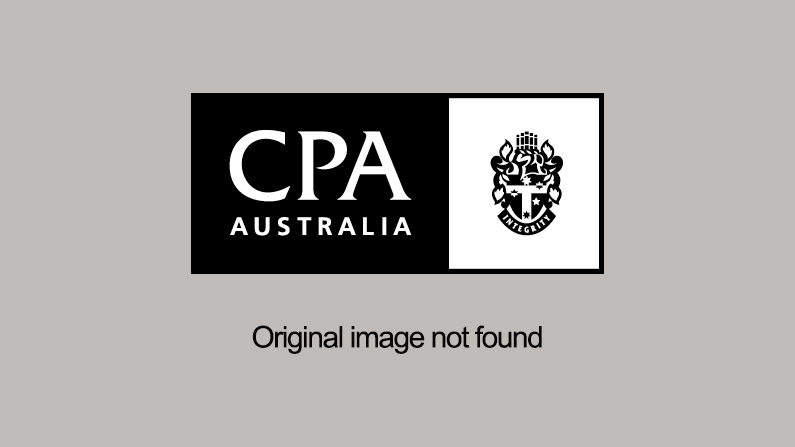 Andrew Fowler
Author, award-winning journalist, ABC foreign correspondent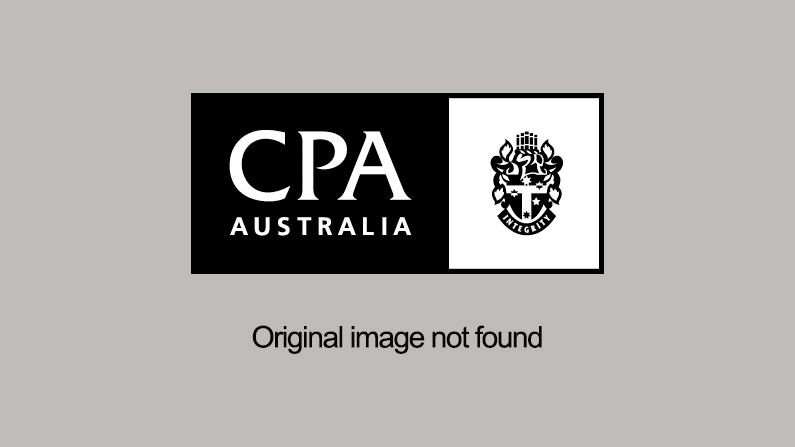 Dr Jenny Brockis
The Brain Fitness Doctor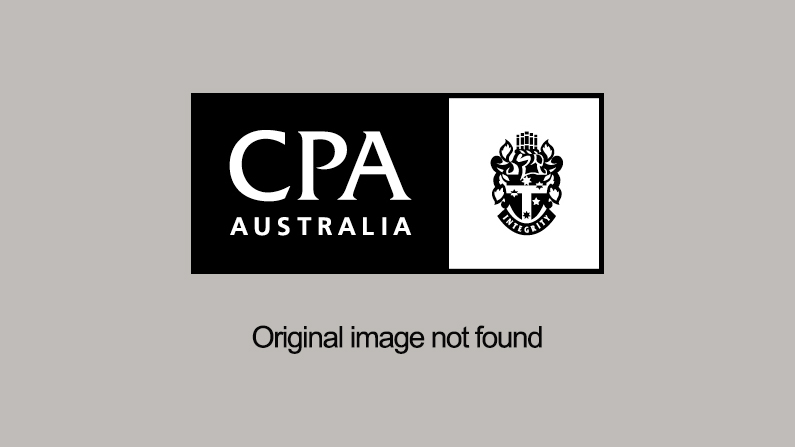 Peter Ryan
Managing Director, WBHO Civil Infrastructure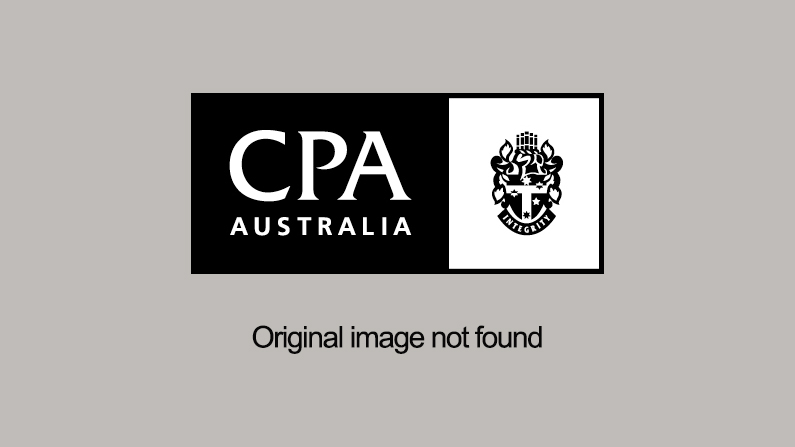 Mark McCrindle
Social researcher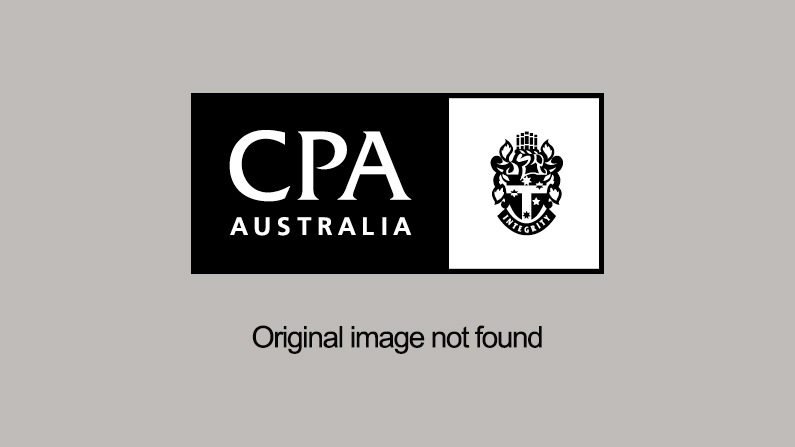 Kevin MacDonald
Chief Executive Officer, Celebrate WA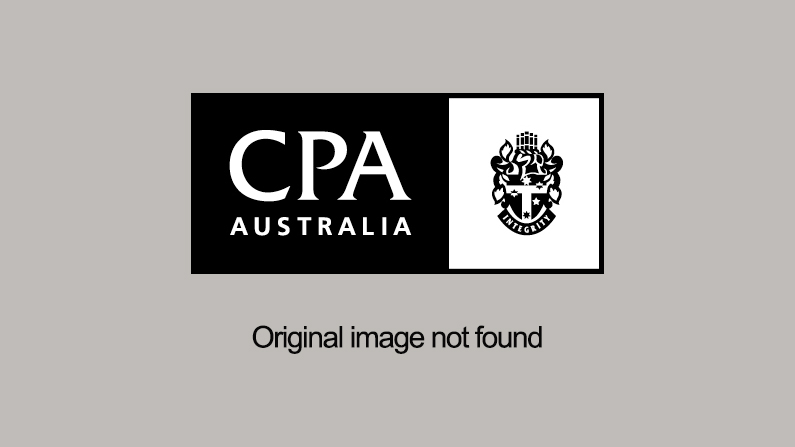 Prof. Ann Tarca
Accounting and Finance Group Business School, University of Western Australia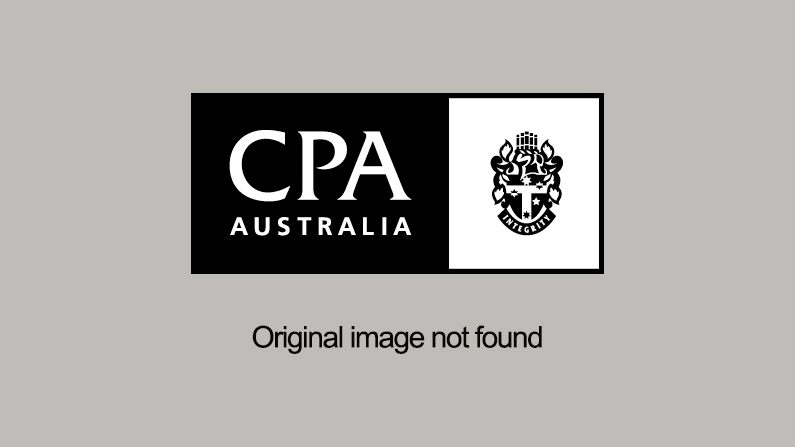 Dr Stefan Hajkowicz
Principal Scientist in Strategic Foresight, CSIRO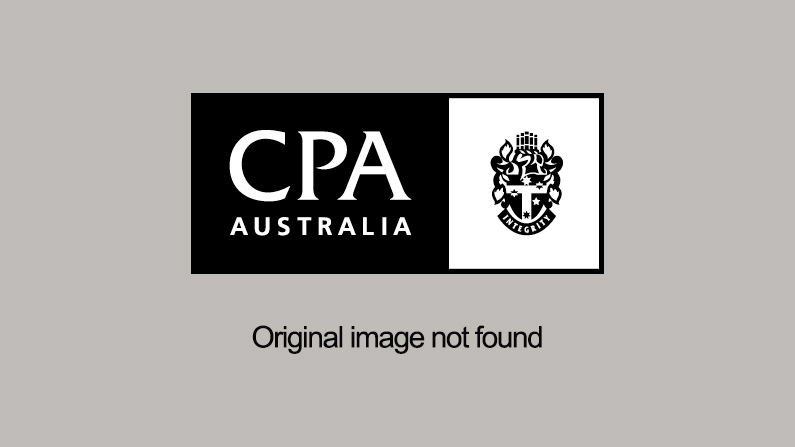 Nadine Champion
Gold medallist, World Cup of Martial Arts
Situation Map
About Precise Business Solutions: 
Precise Business Solutions have been working with WA organisations since 1989 helping them move from basic accounting systems to more advanced integrated, whole business software solutions which drive agility, standardise processes, increase visibility across the business and ultimately increase efficiency and profitability.
We partner with two of the front runners in the global ERP space, and have been named as "Partner of the Year".
We have a team of over 50 locally based in-house consultants and developers, and a wealth of experience gained from helping over 160 companies to maximise the competitive advantage innovative ERP solutions bring.
About NetSuite: 
With more than 20,000 customers, NetSuite Inc. is a leading vendor of cloud computing business management software suites. NetSuite enables companies to manage core key business operations in a single system, which includes Enterprise Resource Planning (ERP), Accounting, Customer Relationship Management (CRM), and Ecommerce. NetSuite's "real-time dashboard" technology provides an easy-to-use view into up-to-date, role-specific business information.